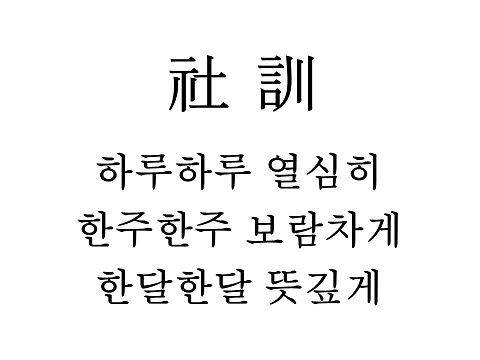 CADimpact possesses 'iView' brand which manage, inquiry, transmission, store and acquire easily and 'Sonoeye' brand which help for ultrasound examination with mammography equipment which accomplishes the role which is core in feminine breast cancer medical examination and 'MRDx' and 'CTDx' brand which helps to the application which MRI and CT is various.
The vision of iView which is technical is most it uses convenient and to provide a superior function. And we aim to all medical attendances who do the medical treatment image of DICOM bases in necessity to the times when it constructs a digital medical treatment base and a teleradiology base.
SonoEye visions the young woman, lowers the misdiagnosis ratio of breast supersonic medical examination of the woman who receives prosecuting attorney the breast ultrasound examine including the fine breast woman and woman delivered of a child feminine etc. with the fact that one morning also the ultrasound report and thyroid ultrasound service, fetus motion image recording service and teleradiology are possible together and there are to times in the hospital one morning in profitability planning.
MRDx and CTDx visions including Korea and MRI of the whole world-wide hospitals and CT equipments MRI and CT equipment enterprises which GE, Siemens and Philips etc. are various are opening competition MRI and CT image control workstations MRDx and CTDx to be to times when it does to make MRI and CT equipments apply in the center and, it digs up this vision and the CADimpact is to come true.
Also to excavate a medical treatment image system and the brand which control the medical treatment image which from medical treatment equipment of mammography and PET etc. it comes to get in future intelligently and go out.
On long-term, with the customer DB which is accumulated the image DB which is accumulated will provide an "intelligent style network teleradiology service" and "medical treatment image bank service" in base. And we prepare ubiquitous societies and also the technical road map of "ubiquitous medical images" is setting.
We joins to year sale 1,000 hundred million won clubs in base vision until, all staffs endless will not stop an passion and innovation.